OUR OPEN HOUSES ON SUNDAY, NOVEMBER 17th:
Unless otherwise indicated, you don't have to make an appointment to visit our open houses – just show up within the time range listed and take a look. Please note that because we host many open houses each weekend, we are only at each apartment during the time listed and have to leave promptly when the open house ends. If the times don't work for you, don't hesitate to contact us for a private showing. We look forward to seeing you soon!
1:00-2:00 PM: WHIMSICAL DECO DARLING! Almost too good to be true, this top-floor deco 2BR/1BA home bathing in sunlight is a real find. Fully upgraded kitchen with white cabinetry & brand new stainless appliances; previously renovated bathroom in great shape. Original hardwood floors, sunken living room, pointed arches & asymmetrical rooms. Four closets. 80% financing. Gym, children's play room, package room & bike storage (wait listed), laundry, and resident super. Sorry, no dogs allowed!
https://3875-waldo-avenue-11p.myrealestateplatform.com/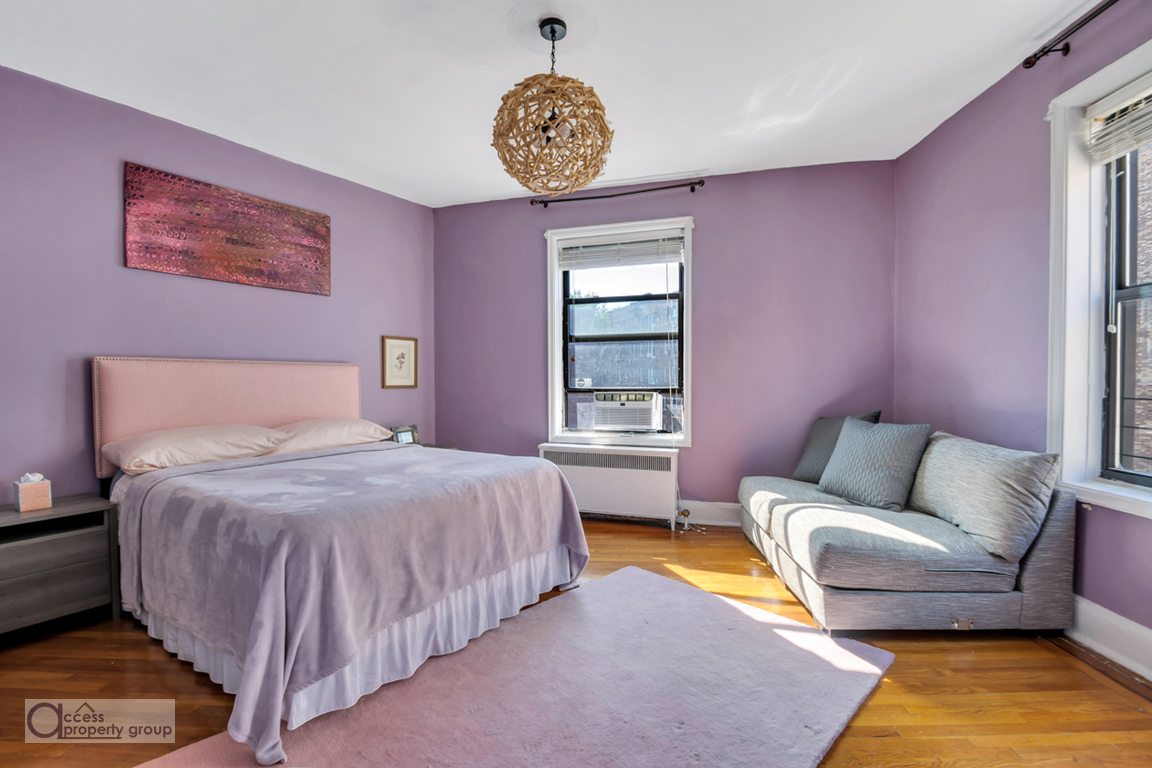 2:30-3:30 PM: A HOME TO LOVE! Here's a unique opportunity to score a 1BR/1BA home where everything is just so! The lovely deco details have been carefully restored & modern upgrades made where needed: fantastic chef's kitchen with tons of cabinetry, honed black granite counters & high-end stainless appliances; serene bathroom with Japanese-style soaking tub and matching modern fixtures. Beautiful hardwood floors and awesome storage with bonus Elfa system in the bedroom. 80% financing OK. Storage lockers & bike storage (both wait listed), laundry, and resident super. Sorry, no dogs allowed!http://45-park-terrace-west-5b.myrealestateplatform.com/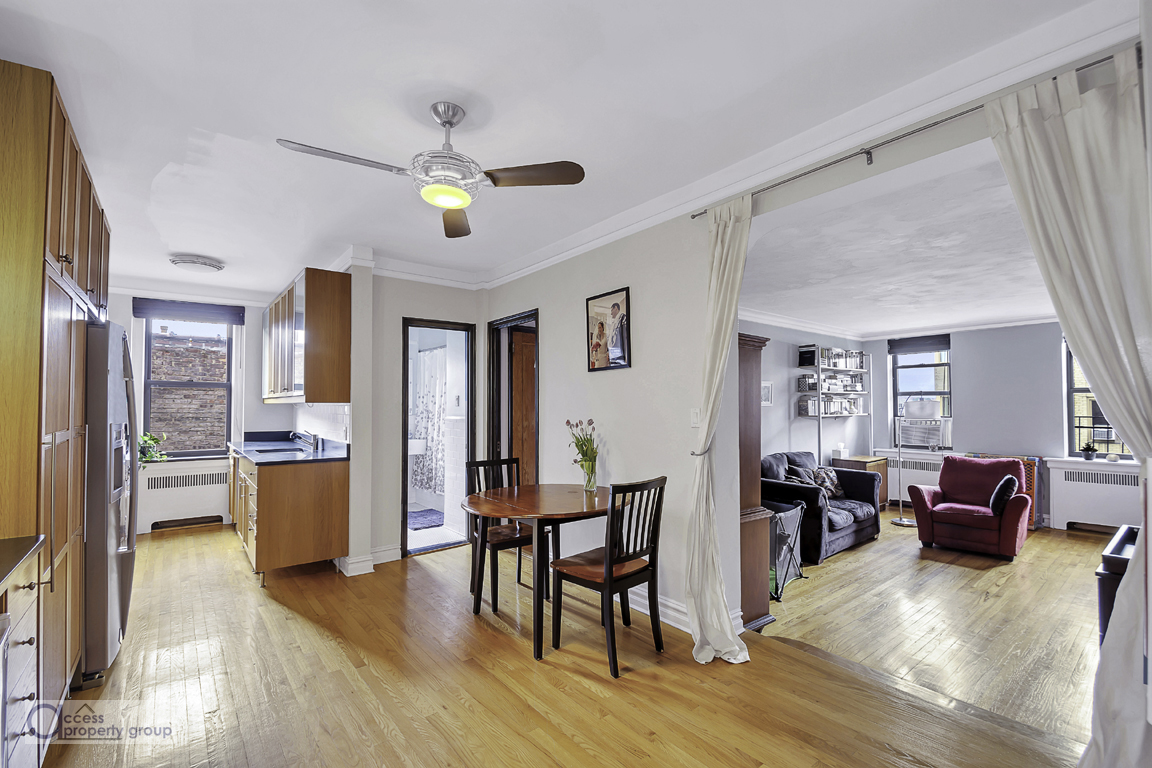 Our open houses are always hosted by one of our real estate professionals, who can answer all your questions about the property you are viewing, thus guaranteeing you the maximum benefit of this resource. For more detailed information on any of the properties listed in this section, please click on the property and you will be directed to the full description. If you have any further questions about any of the properties prior to attending one of our open houses or wish to schedule an individual viewing, please contact the agent listed on the page, or send us a message and one of our agents will get back to you.